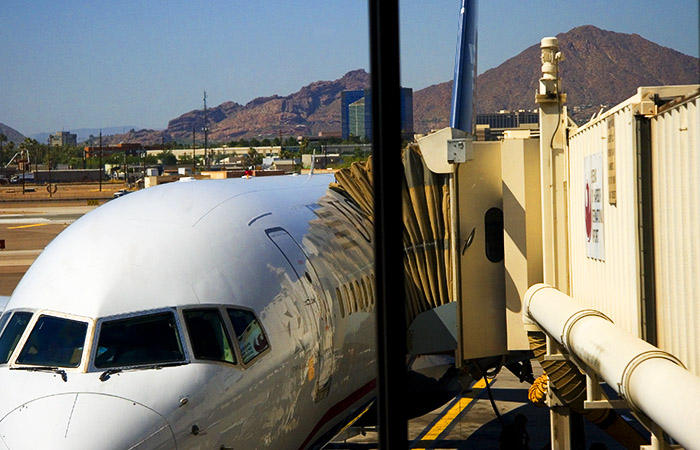 Phoenix is interesting. I was so hot (115)the airplane had to reduce weight to take off (16 empty seats before the plane can take off)! And the city has the mountains in the middle of town. For some great Phoenix (and other) images see Jeff Ambrose\'s images at:
http://www.openroadimagery.com/daily/
Phoenix was the first stop on a 10 day Hawaii trip. Hawaii images next week. Have a great weekend.