Tag Archives:
Milkey Way
Posted in

National Park, NightPhotography, North Carolina, OBX, stars
Also tagged brunswick county, National Park, Night, nightphotography, North Carolina, obx, park
|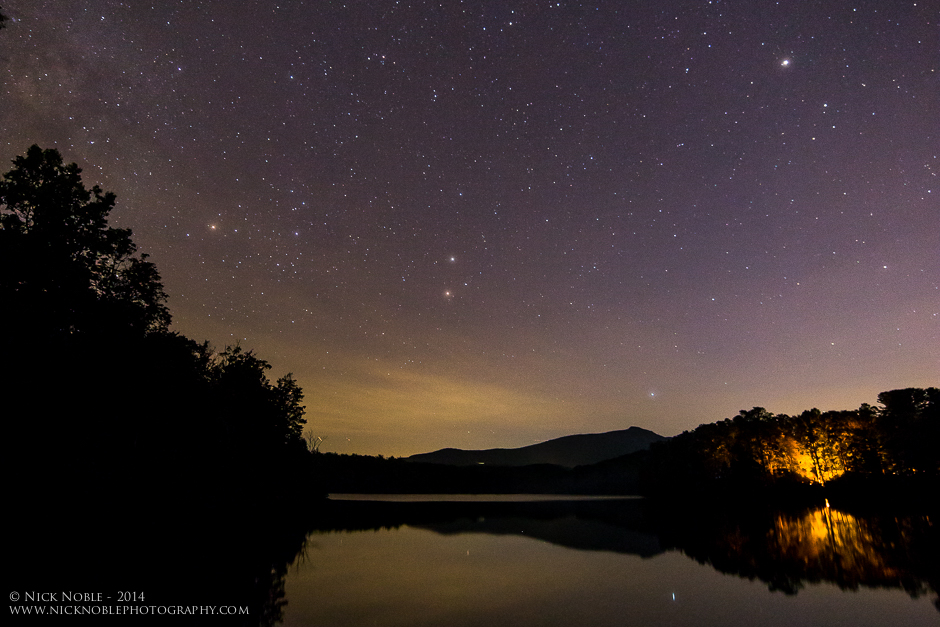 Blue Ridge Parkway – Price Lake at the Milky Way starts to rise.  (left side over trees) taken on August 23.
And Cover Picture for an article on Dark Skies in the Carolinas.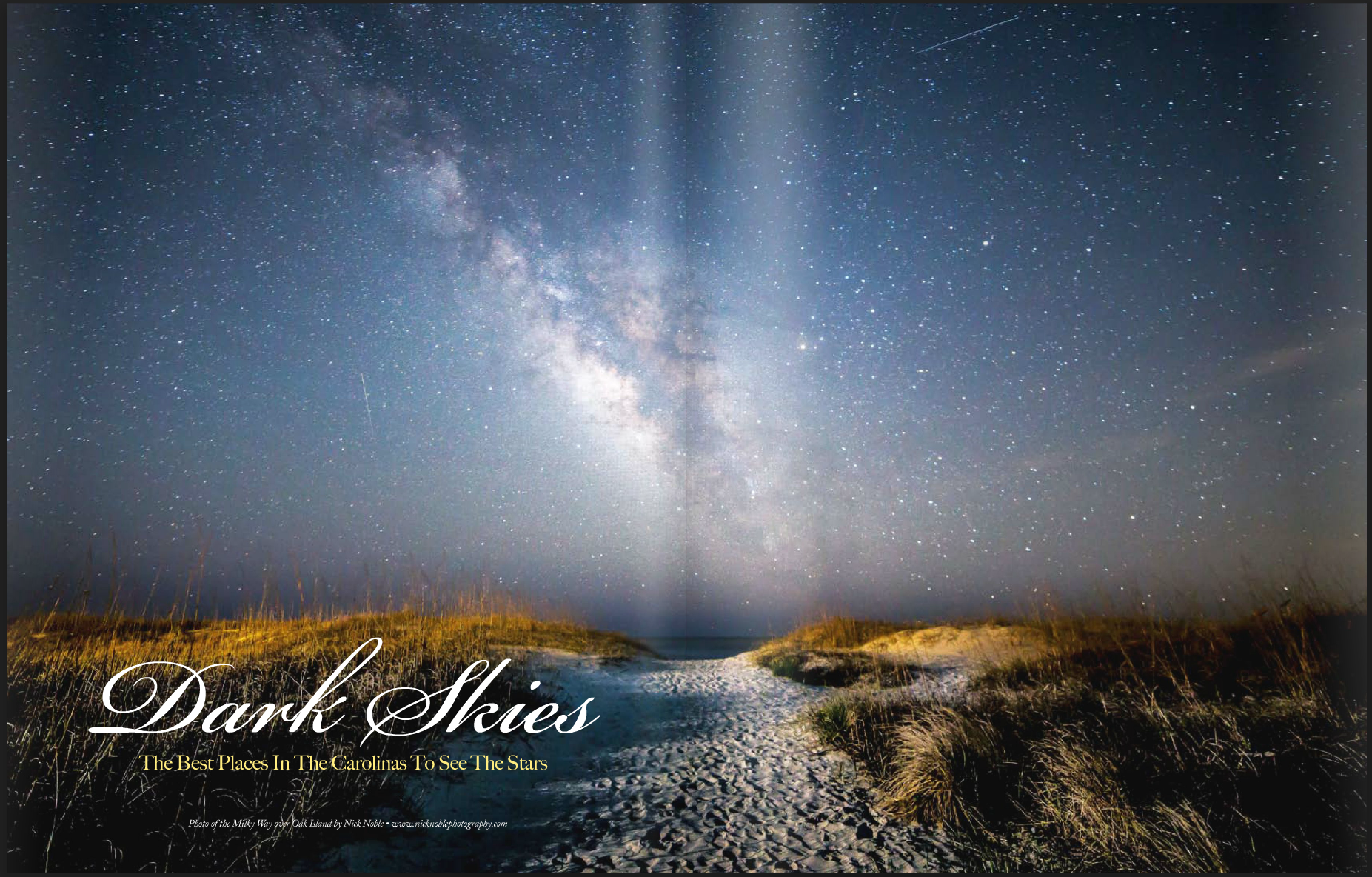 See  http://charlotteexclusive.com/qcexclusive-june-july-2014-edition/
Posted in

Beach, Brunswick County, NightPhotography, North Carolina, stars, Sunrises, Video
Also tagged Beach, brunswick county, Night, nightphotography, Oak Island, stars, Sunrise, video
|
Posted in

Beach, Brunswick County, Family, NightPhotography, North Carolina, stars
Also tagged Beach, brunswick county, family, Night, nightphotography, North Carolina, Oak Island, stars
|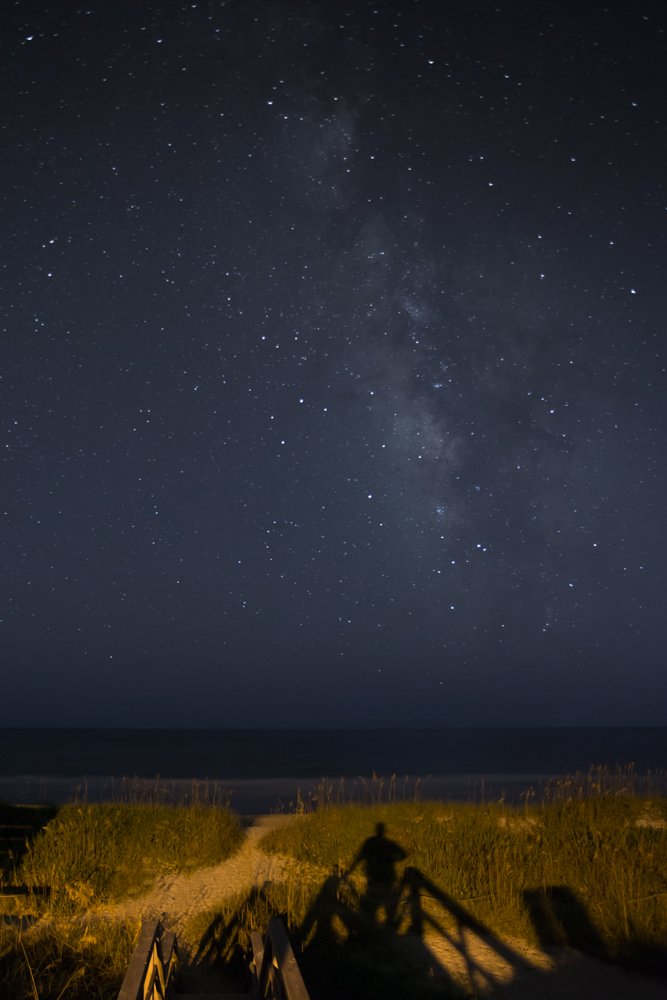 First attempt to photograph the Milkey Way.  Taken from an Oak Island (Brunswick County), NC ocean walkway at about 9:30 pm.  After astronomical twilight and well before the moon rises.  August 30, 2013